Lakeshore Big Band
The Lakeshore Big Band (formerly the Lakeshore Jazz Ensemble) has been entertaining audiences throughout West Michigan for over 20 years, developing into one of the area's finest concert and dance ensembles.
Based in Spring Lake, Michigan, the LBB is a full-size traditional big band consisting of 5 saxophones, 4 trombones, 4 trumpets, piano, drums, bass and guitar. The music we perform comes from a large library of tunes from the early days of jazz to present day, including great hits from the big band era by Glenn Miller, Duke Ellington, Count Basie and more.
The LBB specializes in ballroom dance repertoire including swing, foxtrot, Latin, polkas, and waltzes.
Where We Play
In addition to frequent weddings and dances, the group has made regular appearances at summer concert series in West Michigan communities including Lowell, Montague, Fremont, Edmore, Hudsonville, Ravenna, and Muskegon. Highlights include a performance at Muskegon Summer Celebration; fundraisers for the West Michigan Symphony, the Frauenthal Center for the Arts, and Muskegon Rotary's Grape Escape; the Grand Haven Waterfront dance series; and featured guest appearances with the West Michigan Concert Winds and the Channel View Winds.
Listen to the Band
We invite you to sample some of our music.
Upcoming Events
St. John's Annual Spring Fling
Location:
Above and Beyond
513 W Pontaluna Rd, Muskegon, MI 49444
Date:
April 25, 2014 - 7:45 to 11:00 p.m.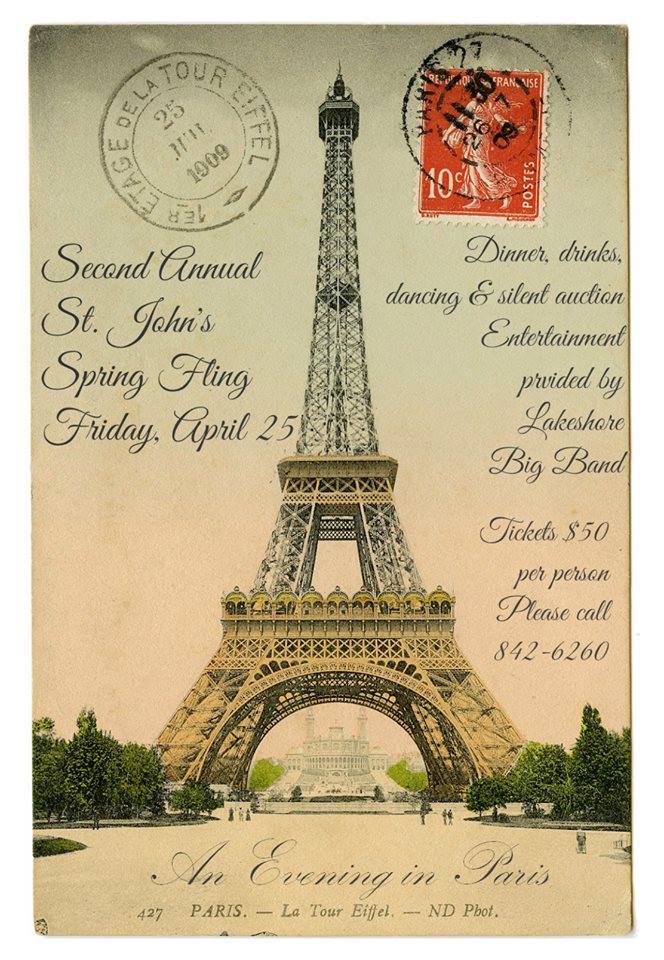 Town Club Dances
Members Only; for info regarding joining the Town Club, call 231-780-2135.
Location:
Trillium Center
7246 Van Wagoner St, Spring Lake, MI
Dates:
May 16, 2014 - 7:30 - 10:30 p.m.
September 19, 2014 - 7:30 - 10:30 p.m.


Private Event
May 29, 2014


Private Wedding
June 21, 2014


Grand Haven Waterfront
Wednesday Night Dance Series
Location:
Grand Haven Waterfront Stadium
1 N. Harbor Drive
Grand Haven, MI 49417
Dates:
June 18, 2014 - 7:00 - 8:30 p.m.
July 9, 2014 - 7:00 - 8:30 p.m.
July 23, 2014 - 7:00 - 8:30 p.m.
August 6, 2014 - 7:00 - 8:30 p.m.

Mill Point Park Concert
Location:
Mill Point Park
Spring Lake, MI 49456
Date:
June 26, 2014 - 7:00 - 8:30 p.m.